Riverine People has three working bodies; Secretariat, Senate, and Syndicate.
Secretariat
Secretariat is the executive body comprised by the Chairperson, Secretary General, Directors, Deputy Directors and Assistant Directors. The Riverine People Secretariat is the executive authority of the Riverine People. Member of the Secretariat visibly represent Riverine People. The Secretariat takes executive, administrative, financial, and operational decisions and is responsible for organization's social, economic, and financial affairs according to the policies and strategies. Current members of the Secretariat are:
Dr. Md. Masud Parves Rana, Chairperson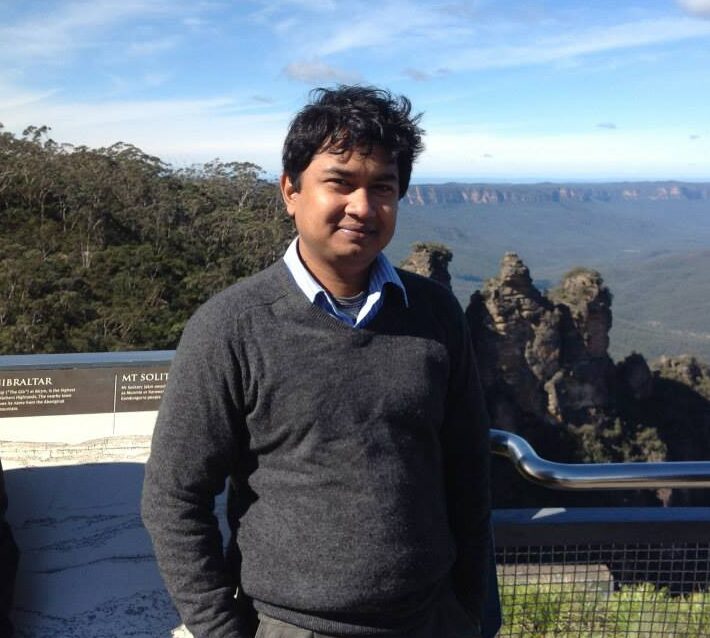 Riverine People's Chairperson Dr.Md. Masud Parvez Rana is an academician and researcher. He is currently working as a professor in the Department of Geography and Environmental Studies, Rajshahi University, Rajshahi, Bangladesh. His areas of interest and teaching are Urban Geography and Planning; Urban Informality, Urban Environmental Management and Sustainability; Urban Governance;Research Methodology and Survey Management; World Regional Patterns; Environmental Geography; and Political Ecology. He has obtained his PhD (2016) from Western Sydney University, Australia; MPhil (2006), MSc (1997), and BSc (1996) from Department of Geography & Environmental Studies, Rajshahi University, Bangladesh. He is the Member of Association of American Geographers (AAG); Member of Bangladesh Geographical Society. He worked as Research Assistant (from April 2014 to October 2014) under Urban Research Centre, University of Western Sydney; Teaching assistant at National University of Singapore for four semesters during 2008 to 2011.
E-mail: mprgesru@yahoo.com
Sheikh Rokon, Secretary General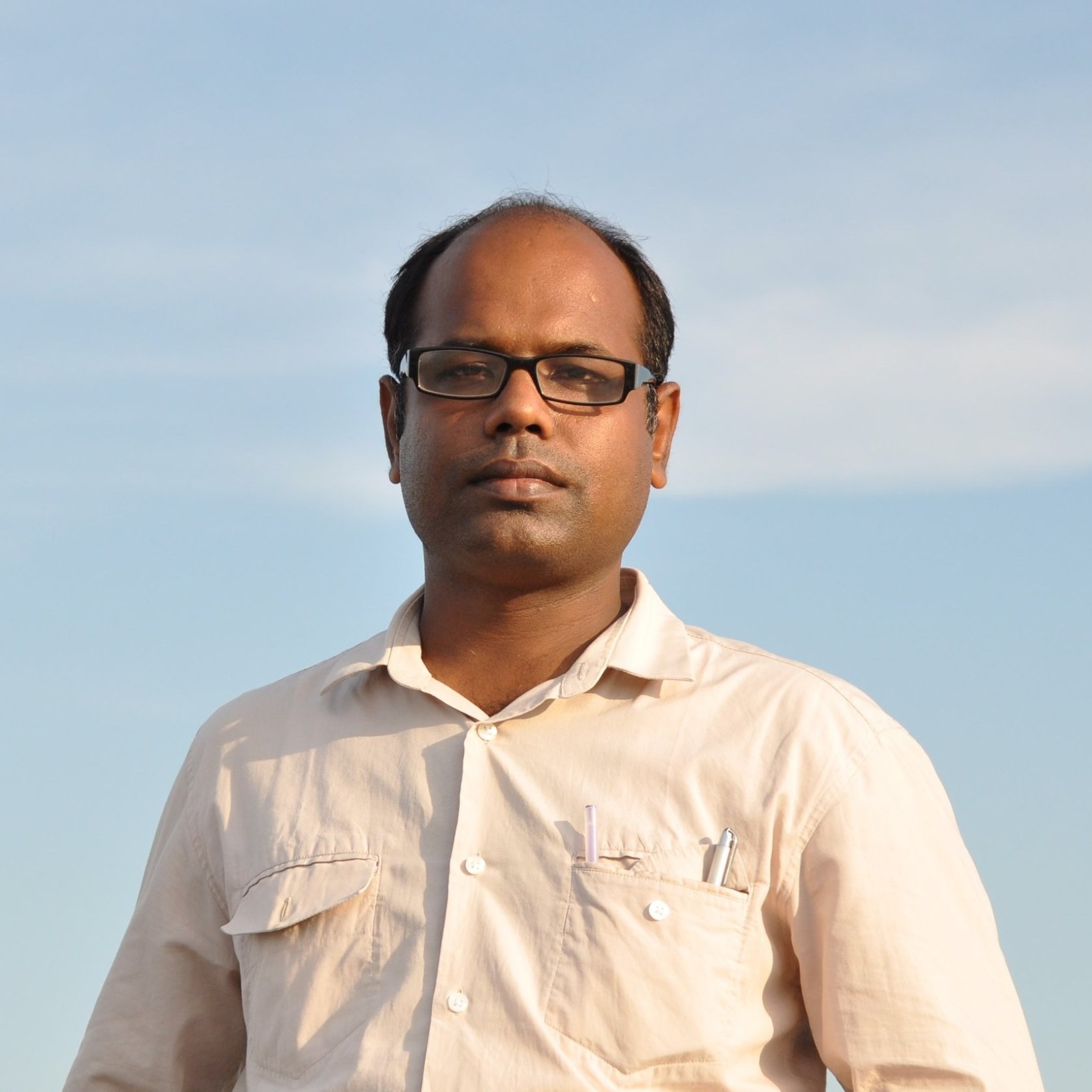 Writer and researcher Sheikh Rokon is the founding Secretary General of Riverine People, a Dhaka-based national civil society initiative on river and water. He has been writing and researching on green, ecology, water and rivers. He is known for his expertise on India-Bangladesh trans-boundary river issues, citizen science on rivers and riverine community culture. He has been working as an assistant editor for Daily Samakal, one of the leading Bangla newspapers published from Dhaka since 2005. He works as consultant with national and international organizations on his field.
Sheikh Rokon obtained BSS and MSS degree in Mass Communication and Journalism from University of Dhaka. He has completed a special course on India-Bangladesh Water Relations from Sikkim University, Gangtok, India. He attended International Exchange Program as professional fellow (Media) from CED in April-May 2013. As part of USSD Professional Fellowship, he attended classes in Oklahoma University, USA and practiced in The Norman Transcript newspaper's editorial section.
Sheikh Rokon is the author of couples of books on river and environment. Among them- Nadeechinta (2015), Bishoy Nadee (2012), Meghna Parer Sankat O Sangram (2006)) is directly related to rivers. He is the editor of 'Nadee' a Bangla publication dedicated to riverine issues. Rokon hailed from Kurigram, one of the northern districts of Bangladesh. His most favorite hobby is to traveling rivers.
E-mail: skrokon@gmail.com
Dr. Tuhin Wadud, Director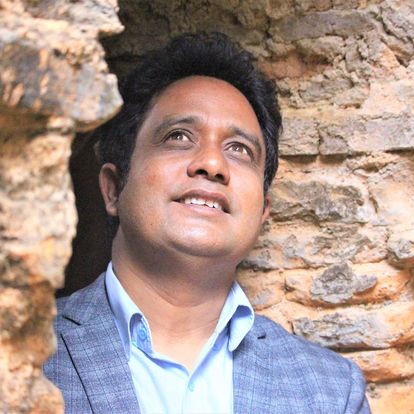 Tuhin Wadud is working as Associate Professor at the Department of Bangla in Begum Rokeya University, Rangpur, Bangladesh. He is a popular columnist and river activist. With the leadership of him, a strong youth community has been evolved in the northern Bangladesh to raise their voice on river protection. He has intensive research and observation focusing the rivers of Rangpur region.
M. Anowar Hossain, Director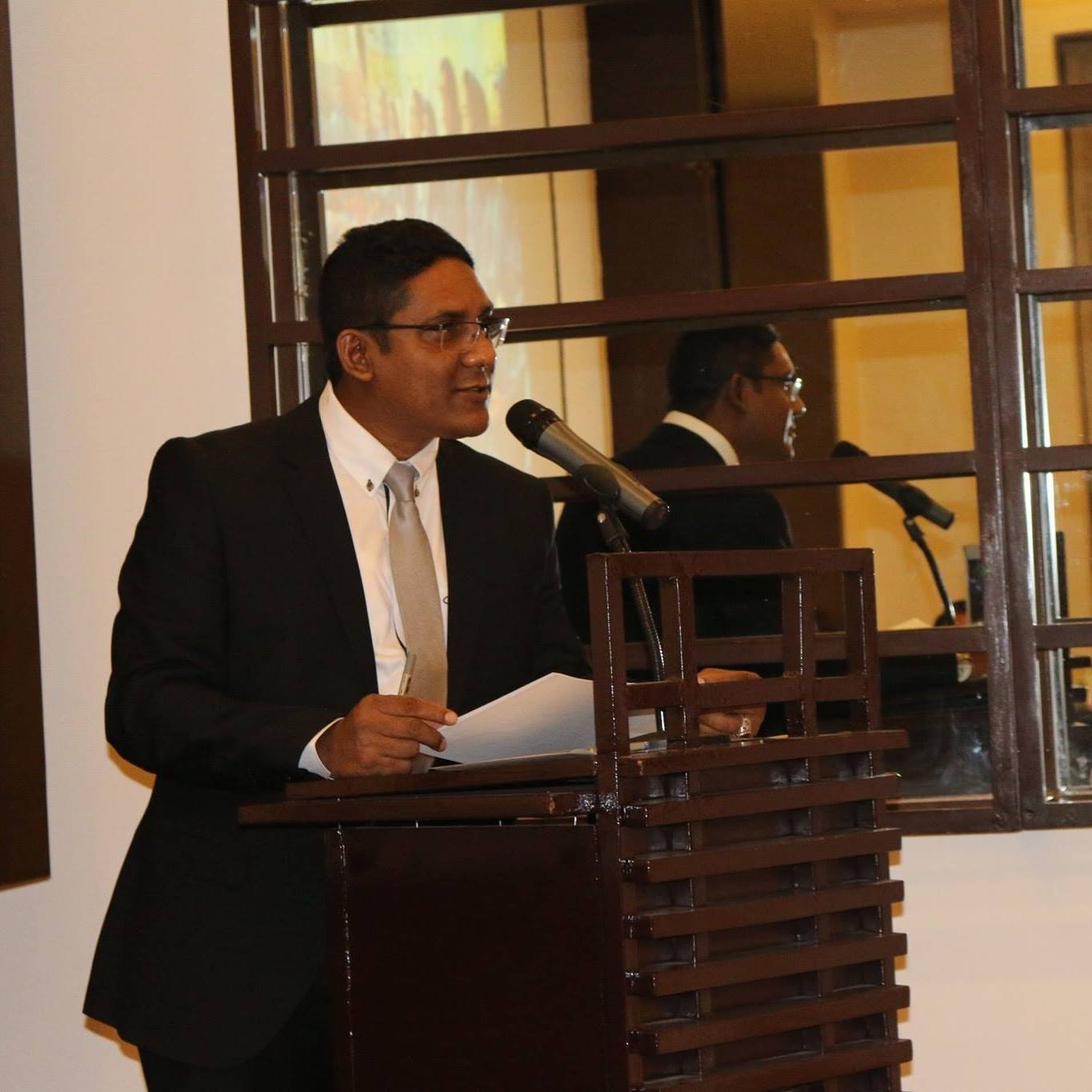 M Anowar Hossain is the director of Asia Region at BRAC International. Mr Hossain holds diverse experience of over 16 years in global development. His track record includes strategic, operational and technical leadership to the team, managing programmes and projects, designing and rolling out strategies, managing people from multi-cultural backgrounds, building strong networks, influencing policy, mobilising funds, inspiring shared vision, and enabling others to act.
Mr Hossain served as the country representative of BRAC International in Afghanistan for more than three years. Prior to joining BRAC, he worked in Concern Worldwide in different capacities including advocacy expert and head of technical unit. Mr Hossain designed, developed and managed a policy advocacy project with Bangladesh Parliament through which facilitated forming and functioning two All- party Parliamentary Groups. He also held the position of coordinator "Assessment of Impacts of Sustainable Environment Management Program (SEMP)", and facilitated multiple campaigns in South Asia with ActionAid Bangladesh.
Following BSc in environmental science from Khulna University, Mr Hossain completed dual masters in development studies and economics from University of Dhaka. He has authored four books and various publications in international journals.
Shudipta Sharma, Director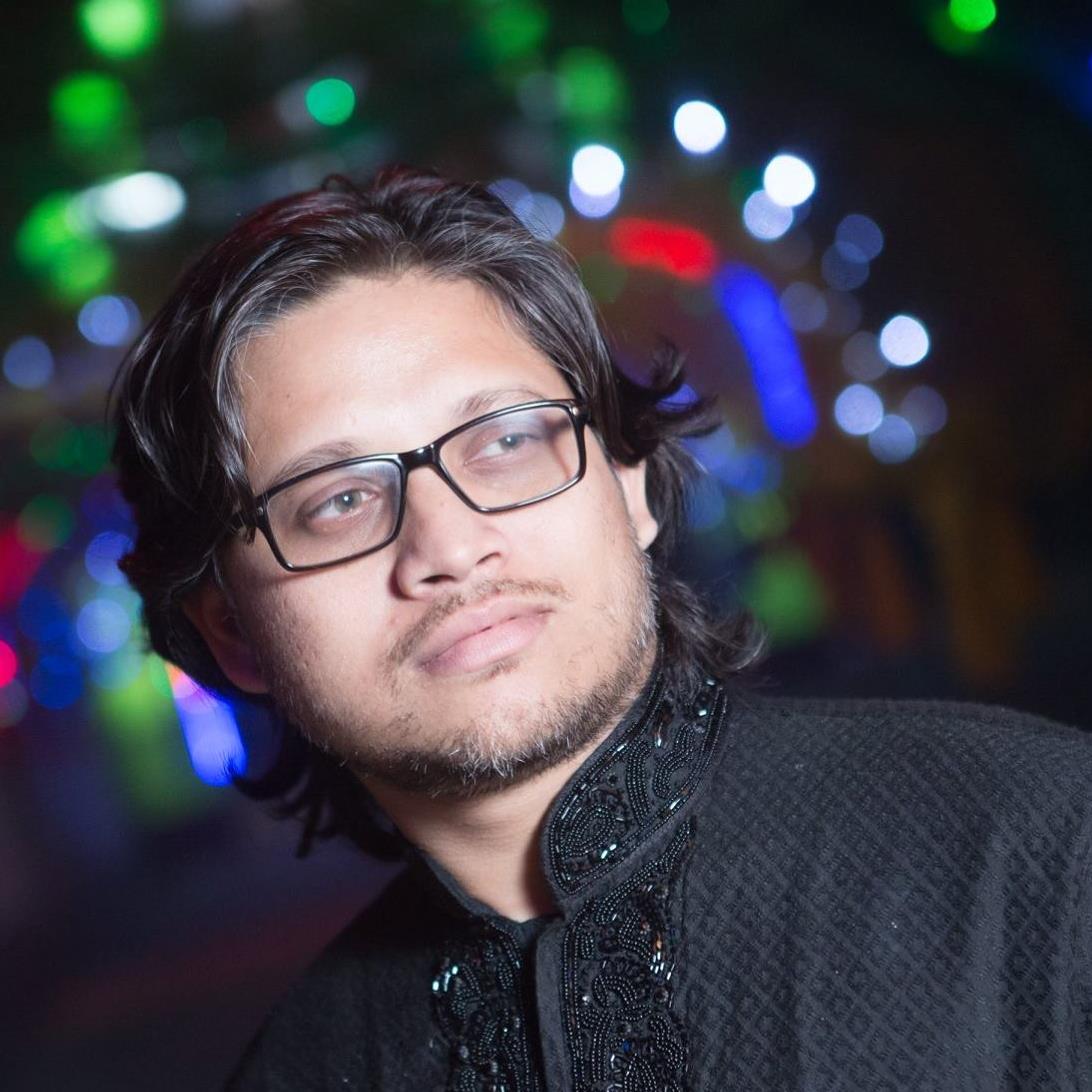 Shudipta Sharma is an academician and researcher. After starting his career as a journalist and working at three leading newspapers in Bangladesh, he decided to embark on a new and perhaps more challenging and uncertain career path, academia. Currently, he is an Assistant Professor at the Department of Communication and Journalism in the University of Chittagong. He achieved his MPhil from the Department of Government and Politics in Jahangirnagar University, Bangladesh, and both BA and MSS from University of Chittagong, Bangladesh. In addition, he studied a semester at School of Education and Communication in Jönköping University, Sweden. He also participated in several summer school, training, workshop and conferences organized by different universities across the world including University of California, San Diego; City University of Hong Kong; Deutsche Welle Akademie, Germany; Higher School of Economics, Russia; Gavle University, Sweden; Universiti Malaysia Perlis, Malaysia and Hyderabad University, India. Shudipta has contributed several scholarly articles and book chapters to renowned publications. His research interests include new media and society, violent extremism, social movement, big data, political economy of mass media, political communication, women and media, language, and film studies.
Nusrat Khan, Director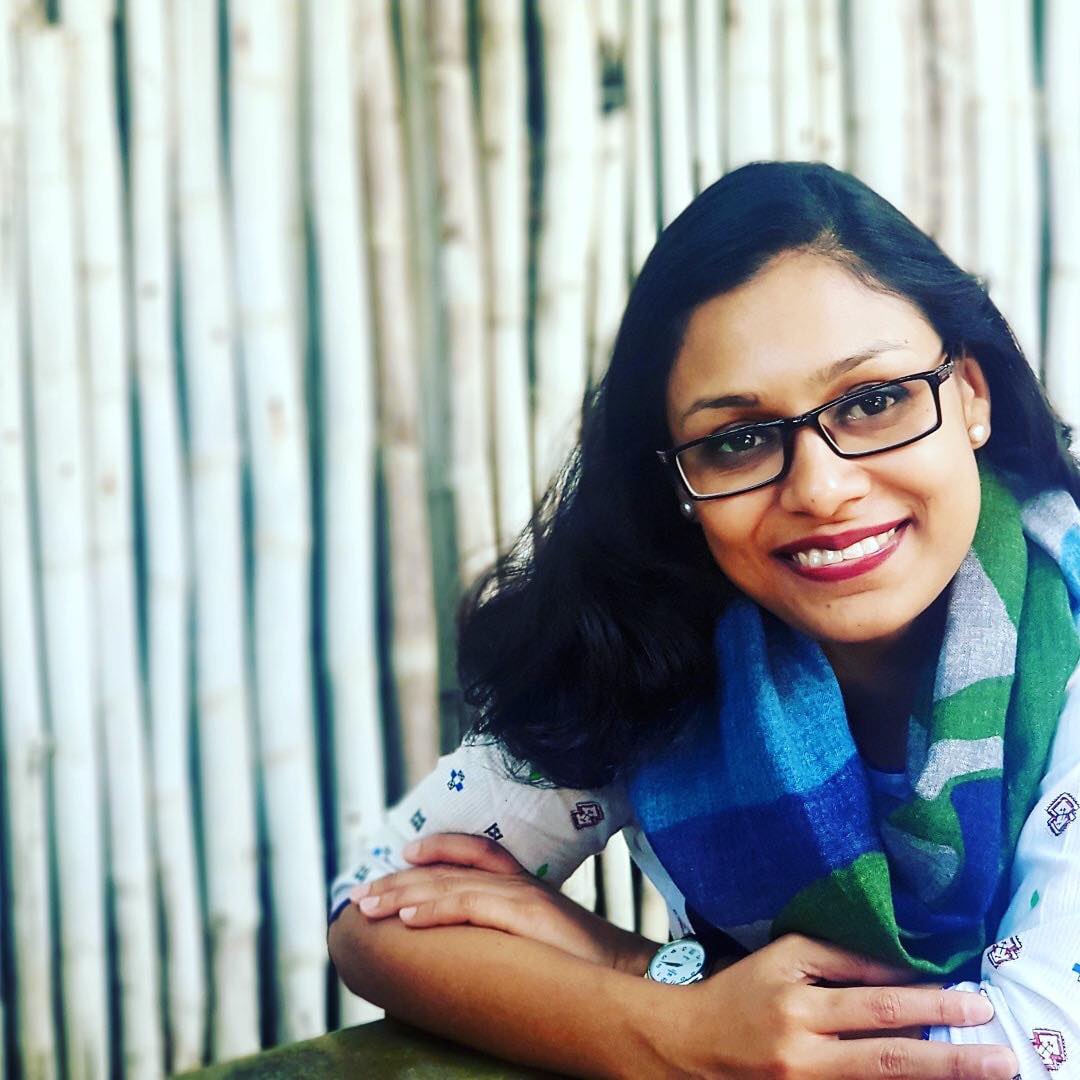 Nusrat Khan is an independent environment researcher and writer. She has completed her graduation in Geology and done a Masters in Hydrogeology & Environmental Geology from University of Dhaka. Her field of interest is environmental policy and management, urban environment management as well as River Delta Development. Nusrat started her working life as a journalist since 2010 and consequently switched her career as a development practitioner. She has a diverse experience of working with several national and international organizations namely Concern Worldwide, Christian Aid, icddr,b and BRAC as well as with different mainstream media namely Somoy TV, Radio Today FM 89.6, Banglanews24.com and Newsnext24.com. Most of her works focus on the aspect of environment communications and environment policy advocacy.
Currently in Riverine People, she works for river campaigns and awareness focusing on Women and Water.
E-mail: nusratikhan.bd@gmail.com
Altaf Hossain Russell, Director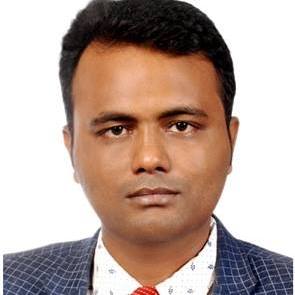 Altaf Hossain (Russell), director of Riverine People, is currently serving Kushtia Islamic University of Bangladesh as an associate professor of statistics. He also devotes himself to a larger part of society by writing Op-Ed in the leading national dailies on issues ranging from river economics, health and educational development, political economy to good governance, contributing to knowledge generation dissemination. Altaf graduated from both Statistics and Development Economics, from University of Rajshahi and University of Dhaka, respectively. He has several research publications in international peer-reviewed journals. He attended many national and international conferences.
He was born in Netrokona, a northeastern district of Bangladesh of many rivers and haors.
E-mail: altafstat71@gmail.com, altaf@stat.iu.ac.bd
Dr. Muntaha Rakib, Director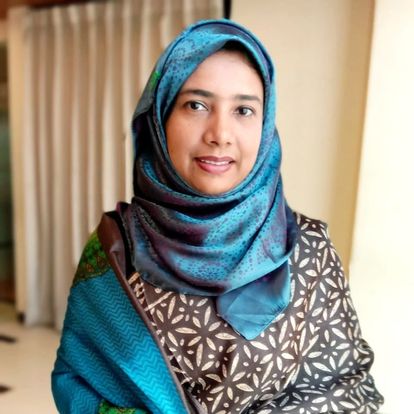 Muntaha Rakib is the Professor of the Department of Economics, Shahjalal University of Science and Technology, Sylhet, Bangladesh. Her research interest includes Intra-household analysis, Gender, Poverty analysis, Adaptation and climate change, Group based approaches, Food and nutritional analysis, Development Economics. She has obtain her PhD (2015) in Agricultural Economics from University of Bonn, Germany; MSS (2005), and BSS (2004) in Economics from Shahjalal University of Science and Technology.
She worked as the convener of Riverine People in Shahjalal University of Science and Technology from 2015 to 2020.
Email: muntaha_rakib@yahoo.com
Dr. Rasheduzzaman Pobittro, Director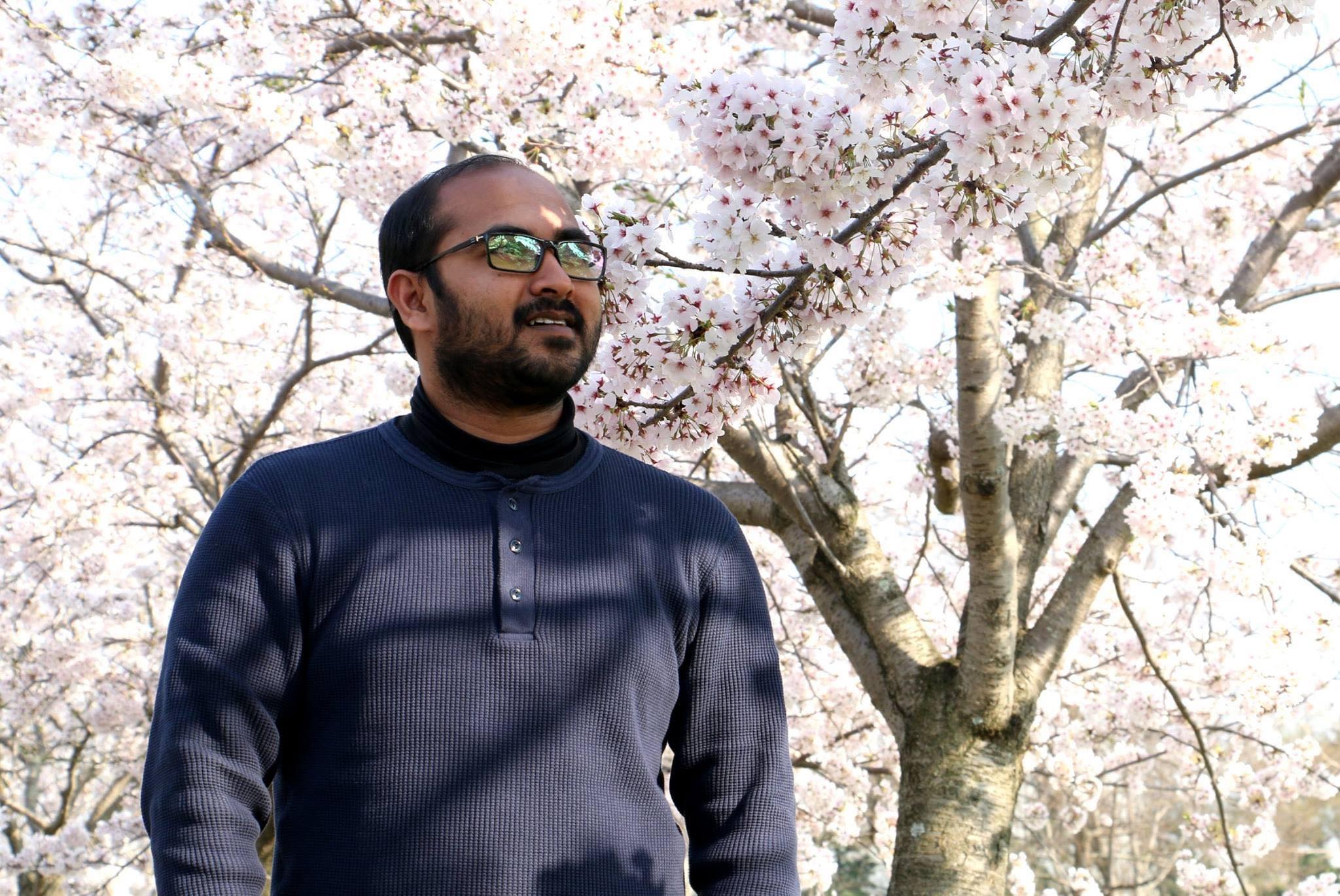 Rasheduzzaman Pobittro works as the lecturer in the Bangabandhu Sheikh Mujibur Rahman Science and Technology University, Gopalganj, Bangladesh. His research area of interest includes Aquatic chemistry, Pollution control and mitigation, Waste management, Climatology, DRR. He obtained Ph.D from School of Environmental Science, The University of Shiga Prefecture, Japan; B.Sc. and MS: Environmental Sciences, Jahangirnagar University, Bangladesh.